Gala Sponsorships 2019
FRESH START GALA - Mar 09, 2019 - 6:00 pm
This year, we are making it easy for you to pay your Gala 2019 sponsorship online. With the form below you can pay for the following levels: individual ticket, premier couple, and inspire sponsorships. When completing your online payment, please include your invoice number.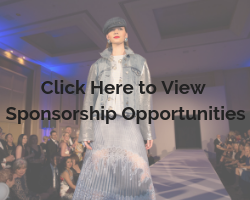 For any other sponsorship level please contact: Susan Brow (sbrow@fswf.org)
If you are unable to attend but would still like to make a donation, please use the form below and select the "other" category.